Advantage of fengyu
---
Advantages of FengYu silo:
1. a galaxy of specialized experts in this field gathered in this company and we have managed several hundred SfeeIStoroge projects
2. We are qualified for project consultation, civil work, steel strucfure, electrical control and machinery manufacture. From design of steel storage to the real construction, from pre-consultotion to after-service, we make customer feel the excellent quality of FengYu steel storages
3. As one of the largest silo manufacturing company,production capacity reaches 300 thousand tons.
4. Hot galvanized steel plates are used for silo body,and galvanized steel is also used for silo roof batten,hood,handrail,hole for temperature-measurement,manhole and ladder to ensure long service life.
Changzhou FengYu silo Engineering Co.,Ltd. will be the concept of "innovation and excellence" as the eternal theme of the development of the company, European companies to introduce the latest storage technologies and manufacture equipment ,Now we boast over 30 professionals in civil design ,technology,steel structure,meter and machinery,and more than professors and senior engineers from colleges and universities.
We will serve clients all over with solid technology !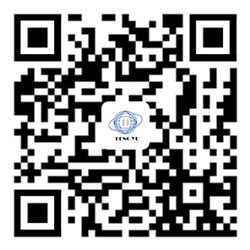 Mobile Website
---
Copyright © Changzhou FengYu silo Engineering Co.,Ltd. ALL RIGHTS RESERVED