Company profile
---
Changzhou FengYu silo Engineering Co.,Ltd. Specializes in research,development design.soles and service of material storage ond drying technology, European componies to introduce the latest storage technologies ond manufacture equipment . 1he core technology isin the leading posilion, "innovation ond excellence" development has been our company has already become one of the country's largest scale storage focilities production bases.
Compony can provide 50-7500 tons of different specifications sleel silo, including fromprocess ,civil design,automation control systems, and transportation system , cleaning system, magnetic separation. metering, drying syslem. fumigalion system. refrigeration system,insulation system,ventilation system,manufacture,installation,commissioning 10 personnel training o turn-key project. At the same time to provide users with 20-1000 tons per hour throughput bucket elevator, scraper conveyor, belt conveyors and other ancillary equipment.
The sleel silo designed lo meet the People's Republic of China National Standard GB50322-2001"steel silo design specifications" the main material Galvanized steel plates,carefully manufactured, the design and manufaclure of other ancillary products also comply with the relevant national or industry standards.Company will be the concept of "innovation and excellence" as the eternal theme of the development of lhe company, the company's products to achieve standardization, serialization.specialized production, the products are exported to many countries and regions in Asia, Europe,Africa, the Americas, Australia.
Changzhou FengYu silo Engineering Co.,Ltd. will be the "quality first. safety priority. qualily service "business philosophy,is willing to cooperate honestly with you!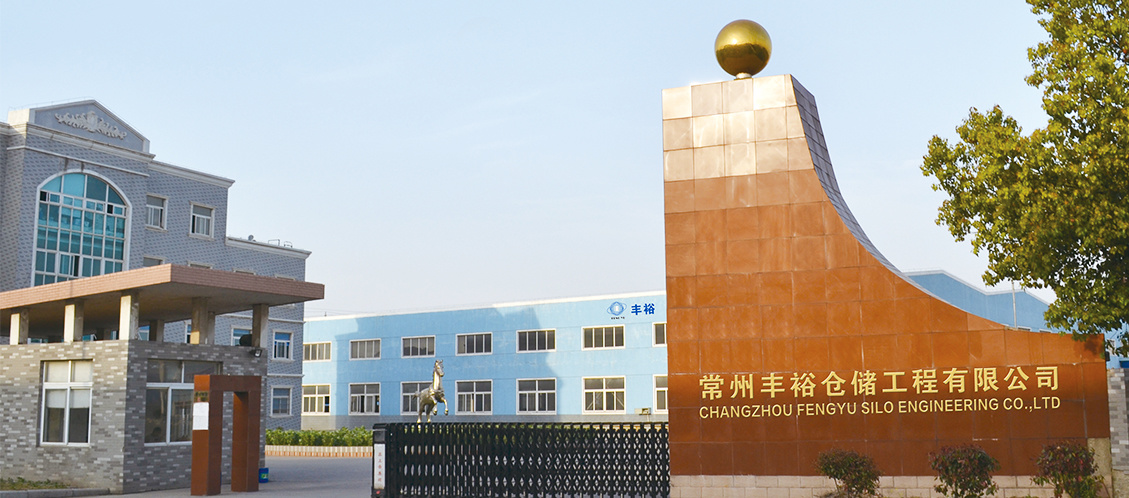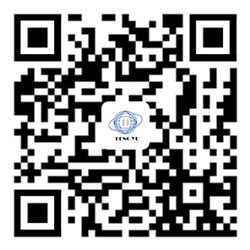 Mobile Website
---
Copyright © Changzhou FengYu silo Engineering Co.,Ltd. ALL RIGHTS RESERVED