Spiral warehouse making process
---
The intorduction of European construction technology of steel silo world of the latest.In construction,495mm wide steel plates will be firstly put into Unreeling machine,and then bending machine,being bended and seamed,to forma 30-40mm wide continuous spiral convex bar on the external part of silo body for strengthening.Sniffers inside silo will be welded with the embedded parts to increase the anti-load capacity of silo.
To ensure stability,space structure technology is used in design of silo roof;the angle is 25°to ensure good strength.
1.Equipment positioning:Position of machines will be decided according to diameter of silo.
2.Silo Rolling:Roll the silo 2m high.
3.Silo Roof Installation:Install silo roof after cutting silo roof level with a plasma silo eaves cutting machine.
4.Silo Lifting:Lift silo to the required height.
5.Silo Fixing:Take out machines,fix silo with embedded parts.
6.Ancillary Equipment Installation:Install ancillary equipment that clients need.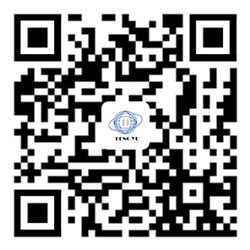 Mobile Website
---
Copyright © Changzhou FengYu silo Engineering Co.,Ltd. ALL RIGHTS RESERVED