---
Features of Welding Chamber:
1. Structural shape and size:
The effective diameter of the large steel plate warehouse can reach ten meters to several tens of meters.
2. Storage capacity of powder materials:
The capacity of a single warehouse can be seen from 5,000 tons to 50,000 tons.
3. Storage use:
It can be widely used in cement storage, fly ash storage, clinker storage, slag powder and other powdery materials storage.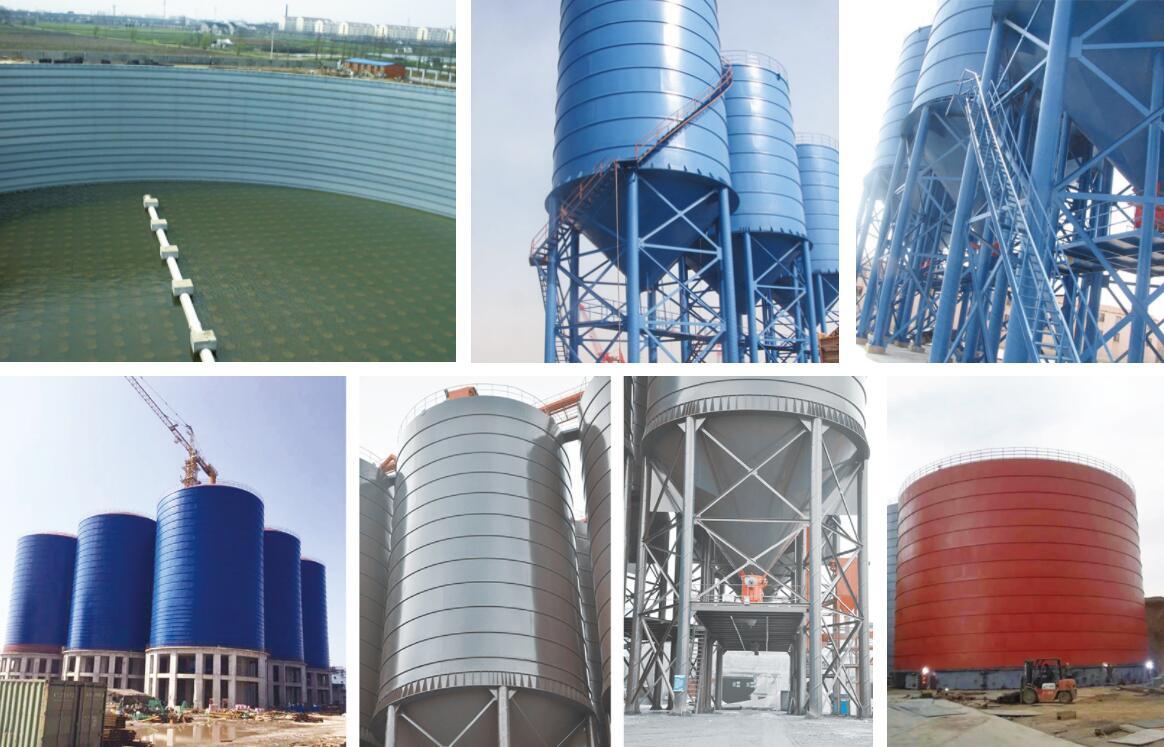 Fengyu Warehousing Advantages:
Fengyu Warehousing Engineering Co., Ltd. has built thousands of warehousing projects in more than 20 provinces, municipalities and autonomous regions across the country, including grain, oil, port, corn deep processing, flour, brewing, chemical industry, feed, building materials and environmental protection industries.
In recent years, the company has been actively exploring the international market and has won bids in international warehousing projects for many times. The products are exported to Egypt, Saudi Arabia, Iran, Thailand, India, Malaysia, Vietnam and other countries and regions.
1. The company has gathered a large number of professionals who have been engaged in the steel silo industry for decades, and successfully managed and implemented hundreds of complete sets of steel silo projects.
2. Possess specialized capabilities in project consulting, civil engineering, technology, steel structure, electrical, and mechanical manufacturing. From R&D and design of steel silo to project construction; from pre-consultation to after-sales service, customers can truly experience the professional and excellent quality of Fengyu steel silo.
3. The annual production capacity is about 300,000 tons, which is one of the largest enterprises in domestic warehouse manufacturing.
4. The silo wall material is made of high-quality hot-dip galvanized coil, and the silo roof, wind width, enclosure and ladder are all made of galvanized components, thereby improving the service life of the product.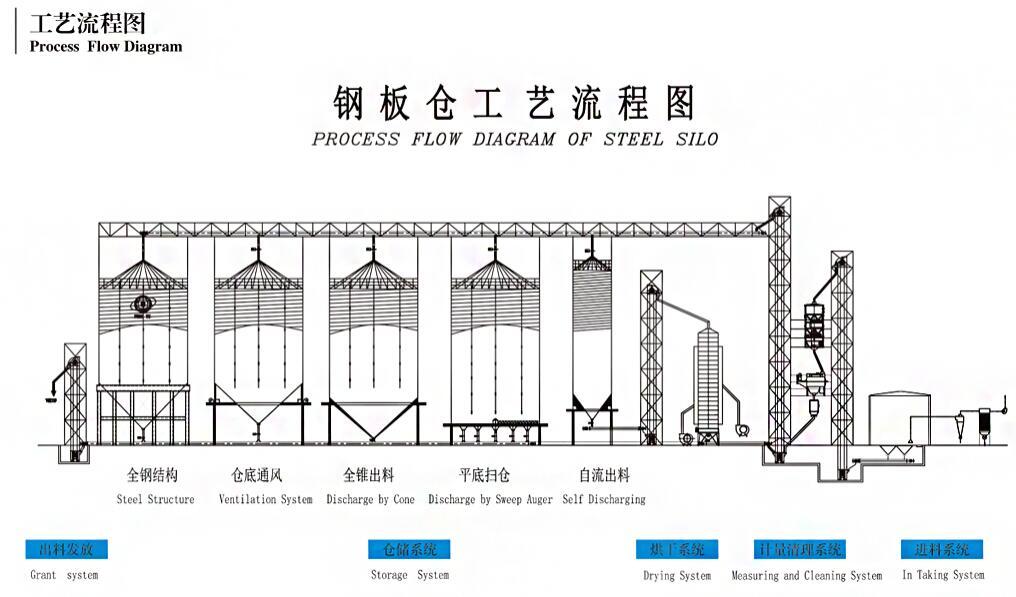 If you are interested in our products, welcome your message, we will give you feedback in time!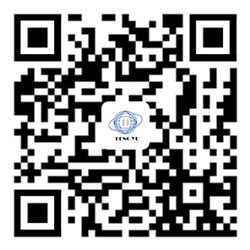 Mobile Website
---
Copyright © Changzhou FengYu silo Engineering Co.,Ltd. ALL RIGHTS RESERVED