---
Features
●Mainly suitable for dry grain warehouses, docks, grain processing plants, light industry, pharmaceuticals, brewing and other industries to transport various raw materials, feeds and other small granular or powdery materials.
●The equipment is simple in structure, small in size, good in sealing performance and reasonable in structure. The plastic wear-resistant plate is used on the guide rail, which effectively reduces the noise and the damage rate of materials, and at the same time prolongs the service life of the whole machine.
●This machine can move under heavy load, has the characteristics of low power consumption, easy operation and maintenance, etc., and is equipped with anti-blocking, anti-chain breaking and alarming devices, which improves the reliability of the equipment.
●This machine is not suitable for conveying materials with a capacity greater than 1t/m3, high temperature, high humidity, corrosive materials and bulk materials.
Main specifications and technical parameters

If you are interested in our products, welcome your message, we will give you feedback in time!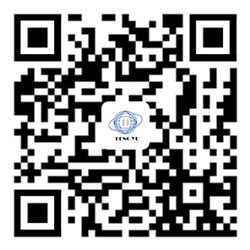 Mobile Website
---
Copyright © Changzhou FengYu silo Engineering Co.,Ltd. ALL RIGHTS RESERVED