---
Insulation warehouse features:
1. Thermal insulation Grain temperature change gradient in the warehouse is lower than the temperature change degree outside the warehouse, and it is not easy to condense.
2. Safe grain storage Low temperature storage increases the storage stability of grains, maintains grain quality, and prolongs safe storage time.
3. Low cost The thermal insulation silo is to install the thermal insulation layer (polyurethane foam, rubber and plastic sponge, glass fiber, etc.) on the outer wall of the silo. Compared with the concrete silo, the cost is low.
If you are interested in our products, welcome your message, we will give you feedback in time!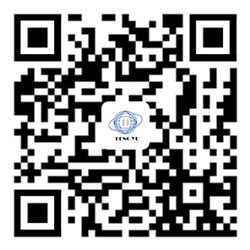 Mobile Website
---
Copyright © Changzhou FengYu silo Engineering Co.,Ltd. ALL RIGHTS RESERVED