---
Features
●The weighing speed is determined, the measurement accuracy is less than 2/1000, and the floor area is small.
●Easy operation, automatic storage accumulation and continuous accumulation, printing.
●Weighing capacity T/H: 15, 25, 30, 50, 75, 100, 150, 200.
If you are interested in our products, welcome your message, we will give you feedback in time!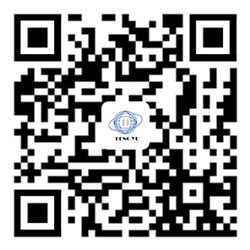 Mobile Website
---
Copyright © Changzhou FengYu silo Engineering Co.,Ltd. ALL RIGHTS RESERVED