---
Features
●Suitable for cleaning and grading of bulk materials in milling, rice milling, feed, food, chemical and other industries. The structure is simple, the operation is stable, the volume is small, the weight is light, the noise is low, the energy consumption is low, the cleaning effect is good, the performance has reached the international advanced level, and the outlet can be equipped with a circulating air separator.
Main specifications and technical parameters

If you are interested in our products, welcome your message, we will give you feedback in time!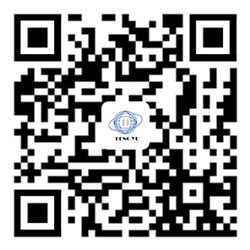 Mobile Website
---
Copyright © Changzhou FengYu silo Engineering Co.,Ltd. ALL RIGHTS RESERVED