---
Features
●TQSF specific gravity stone removal machine is a new type of equipment for grading and stone removal of grain particles (wheat, soybean, corn, etc.). Due to the effect of wind selection, it can effectively remove the light impurities (buckwheat, grass seeds, dust, etc.) in the grain particles, and can also be used for seed selection of various grains.
Main specifications and technical parameters

If you are interested in our products, welcome your message, we will give you feedback in time!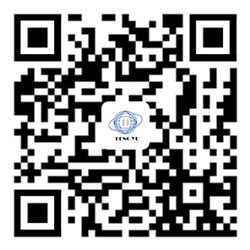 Mobile Website
---
Copyright © Changzhou FengYu silo Engineering Co.,Ltd. ALL RIGHTS RESERVED