---
Features
● The air suction separator is specially designed for the materials with more light impurities. It uses the principle of wind separation to effectively separate the light impurities and fine impurities (such as corn husks, etc.) in the grain without power.
● The output range is: 50-200/T/H.
● Suitable for grain, corn deep processing, oil, feed and other industries.
Main specifications and technical parameters

If you are interested in our products, welcome your message, we will give you feedback in time!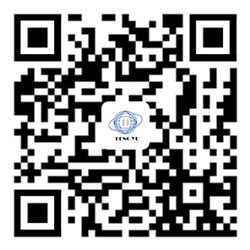 Mobile Website
---
Copyright © Changzhou FengYu silo Engineering Co.,Ltd. ALL RIGHTS RESERVED