---
Features
● Made of simplified stainless steel, the iron removal rate is >98%, the magnetic core is made of the latest rare earth permanent magnet material, and the magnetic strength is ≥3000 gauss.
●Installation is flexible and convenient, and does not occupy space.
●Strengthen the bold door hinge to completely prevent the magnetic door from falling.
●Equipment does not need any movement and is easy to maintain.
Main specifications and technical parameters
If you are interested in our products, welcome your message, we will give you feedback in time!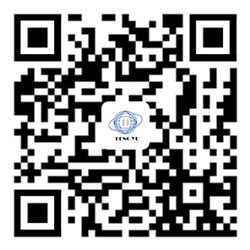 Mobile Website
---
Copyright © Changzhou FengYu silo Engineering Co.,Ltd. ALL RIGHTS RESERVED