---
Features
●The special square air bag is directly connected with the solenoid valve to reduce the damage of the solenoid valve membrane, and the work is stable and reliable.
●High-tech famous products with novel structure and compact process;
●Double air inlets, flexible process layout, small footprint;
●High dust removal efficiency (≥99.9%)
●The filter bag can be selected according to the user's needs such as ultra-fine, temperature-resistant, moisture-resistant and anti-static.
Main specifications and technical parameters
If you are interested in our products, welcome your message, we will give you feedback in time!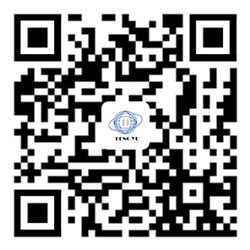 Mobile Website
---
Copyright © Changzhou FengYu silo Engineering Co.,Ltd. ALL RIGHTS RESERVED