---
Features
●It is suitable for conveying powdery, granular and small block materials with a horizontal angle of less than 20 degrees and a temperature below 200℃, such as cement, coal powder, grain, fertilizer, ash, sand, etc.
●The structure is novel and the technical indicators are advanced. The head and tail bearings are moved to the outside of the shell, and the middle hanging bearing adopts two structures that can be exchanged for rolling and sliding. Both are equipped with dust-proof sealing devices, and the discharge end is equipped with a cleaning device;
●The whole machine has low noise, strong adaptability, convenient operation and maintenance, and flexible layout of inlet and outlet ports;
Main specifications and technical parameters
If you are interested in our products, welcome your message, we will give you feedback in time!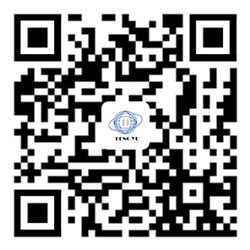 Mobile Website
---
Copyright © Changzhou FengYu silo Engineering Co.,Ltd. ALL RIGHTS RESERVED